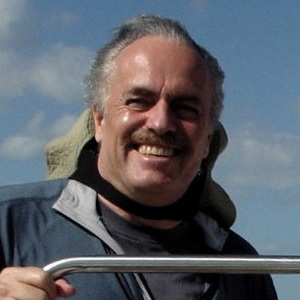 Dr. Suthers is Professor in the Department of Information and Computer Sciences at the University of Hawaii at Manoa. His research is generally concerned with cognitive, social and computational perspectives on designing and evaluating software for learning, collaboration, and community.
His current work includes multilevel analysis of socio-technical systems to understand the relationship between local interaction and network level phenomena and the role of technology media in this relationship. His prior research on social affordances of digital media has examined how software interfaces both influence and are appropriated by small groups.
Dr. Suthers is a founding associate editor of the International Journal of Computer Supported Collaborative Learning, and has served as founding associate executive editor and subsequently executive editor of the journal of Research and Practice in Technology Enhanced Learning, founding executive committee member of the Society for Learning Analytics Research, program co-chair of ICCE 2003, CSCL 2005 and 2009, and LAK 2013, and in numerous other editorial board and steering committee roles.