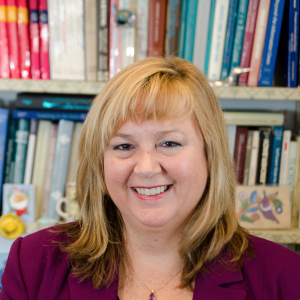 Professor Susanne Lajoie received her Doctorate from Stanford University in 1986. She is a Canadian Research Chair Tier 1 in Advanced Technologies for Learning in Authentic Settings in the Department of Educational and Counselling Psychology at McGill University. She is a Fellow of the American Psychological Association, appointed for her outstanding contributions to the field of Psychology as well as a Fellow of the American Educational Research Association.
Dr. Lajoie has engaged in a wide array of innovative research and scholarly activities where she designs technology rich learning environments for educational and professional practices. She uses a cognitive approach to identify learning trajectories that help novice learners become more skilled in the areas of science, statistics, and medicine. She has been invited to present her research worldwide including Australia, France, Germany, Hong Kong, Korea, Singapore, Spain, Sweden, Taiwan, Mexico, the UK and the Ukraine.
Her numerous publications include 2 volumes on Computers as Cognitive tools published by Erlbaum. These volumes have highlighted the necessity for theory-driven design of technologies for education and training.