Prof. Dr. Sheizaf Rafaeli (director of Sagy Center for Internet Research, former Head of Graduate School of Management, University Haifa, Israel, later on: leader of Serious Games for Executives project, director of public interest organization (no information which organizations))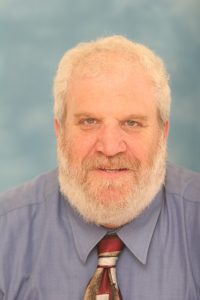 Professor Rafaeli is Director of the the Sagy Center for Internet Research (InfoSoc, the Center for the Study of the Information Society) (1998 – present), and former Head of the Graduate School of Management (2005-2011), University of Haifa Israel. He also leads the "Serious Games for Executives Project" and serves as Director in a series of public interest organizations.
Prof. Rafaeli has published in journals such as Behaviour and Information Technology, Communication Research, Computers and the Social Sciences, Computers and Human Behaviour (CHB). He is co-editor, along with Fay Sudweeks and Margaret McLaughlin, of Network and NetPlay: Virtual Groups on the Internet published by MIT Press, 1998.
He has served as co-coordinator of the international ProjectH and is proud of initiating and setting up the SHIL (Citizen's Advice Board) online service. He is currently member of several editorial boards. Prof. Rafaeli is a long time member of the Stockholm International Challenge Jury for Information Systems' Projects.